Ceramic Tile Flooring in Bloomingdale, IL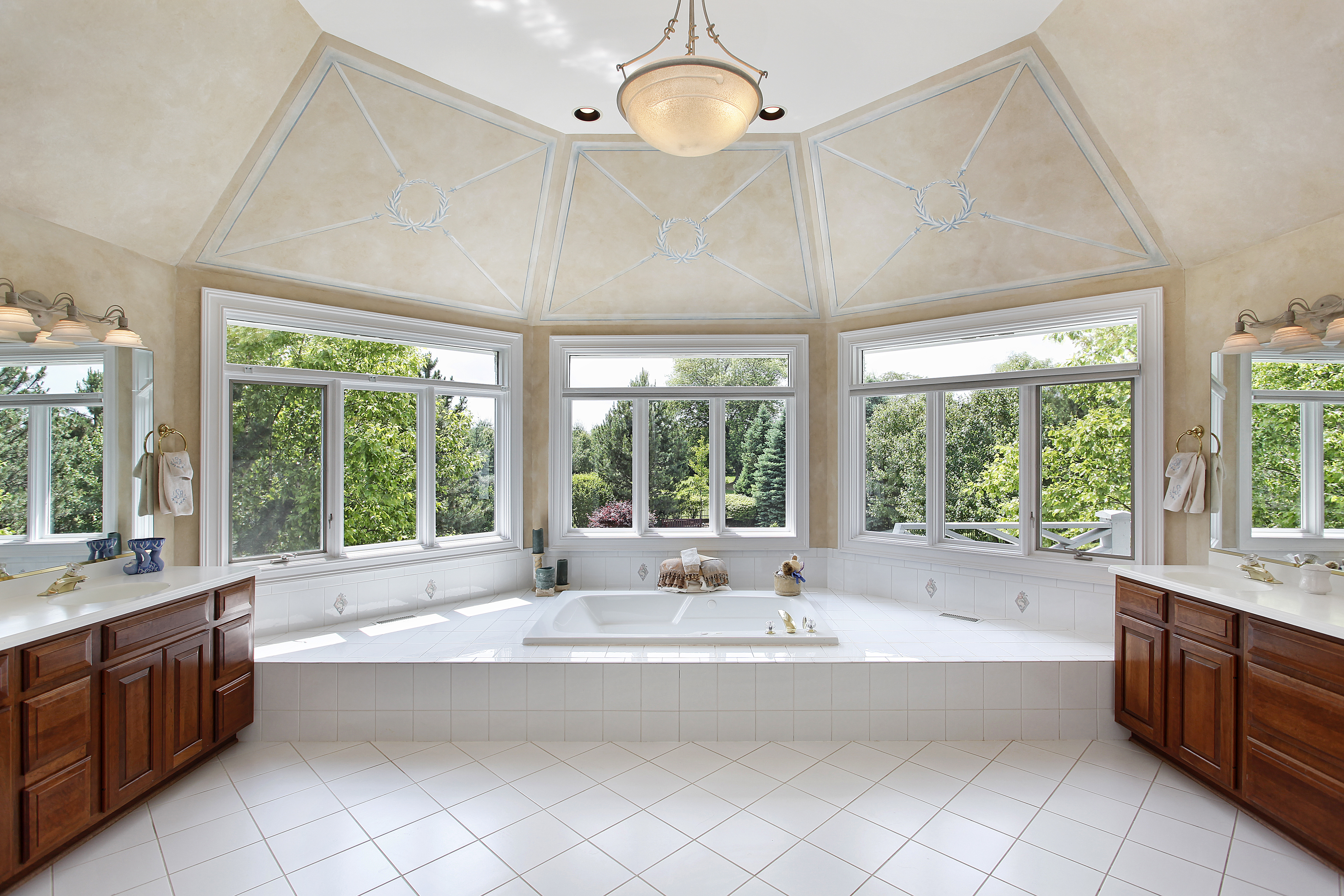 Cover your kitchen or bathroom with a beautiful ceramic tile floor that creates a dynamic style and has staying power. Whatever room or space you've got in mind, bring us a picture and a sample of what you're looking for. Our selection of ceramic tile in Bloomingdale, IL, is unmatched in its diversity, quality, and affordability, so we're confident that we can help you find exactly what you need. We stock and sell gorgeous ceramic materials in every size, shape, and color you could want in our showroom.
A ceramic tile floor from us is easy to clean, water resistant, and completely customizable. Whether you're all about tradition or prefer a more modern touch, our ceramic tile store is sure to have something for you. We also install ceramic tile the proper way, so our floors should give your feet a good foundation for decades. Plus, it's very easy to maintain. Regular sweeping and mopping is all you'll have to do to keep it nice and neat.
Ceramic Tile Floor Options
Since your new floor will be a permanent part of your home, we want you to love it at first sight and be completely confident in your decision to buy it. To make this possible, we offer as many different varieties of ceramic tile floor as we can. Browse big-name brands, pick your favorite color, and see how various patterns work in your space using our free My Floor Style app on your tablet.
Easy, Professional Ceramic Tile Floor Installation
We're proud to be your local resource not just for floors themselves, but also for full-service flooring installation. The process is a simple one; just speak to one of our experts when purchasing your floor and we'll be happy to give you a free estimate on the job. Our crew comes to you and brings all of the equipment and tools needed to perform satisfactory and long lasting work. You can relax or focus on other things while we do all of the difficult parts that require special training.
Once your ceramic tile floor installation is finished, you can start using your floor right away and enjoy its benefits for many years. We back our work with warranties and guarantees to give you peace of mind and an investment that's relatively risk-free. Our team always strives for 100% customer satisfaction every time and offers ceramic tile from top manufacturers such as Floorcraft.
Contact us for a free consultation on your new floor. We work with the residents of Bloomingdale, Glendale Heights, Hanover Park, Wheaton, and Schaumburg, Illinois, and the bordering neighborhoods.