Stone Tile Flooring in Bloomingdale, IL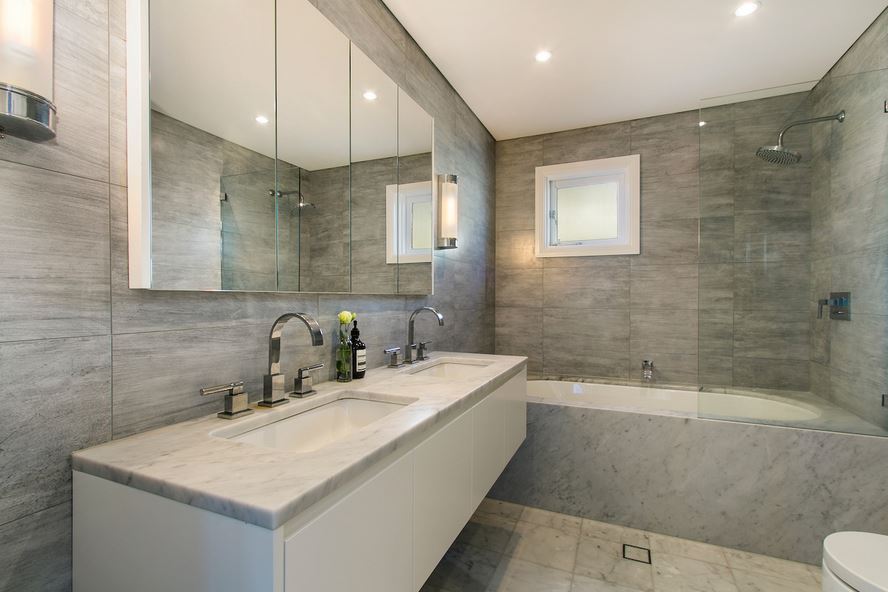 Are you looking for the perfect way to elevate the elegance and value of your home or business? Consider choosing from our wide selection of stone tile flooring in Bloomingdale, IL. Our flooring showroom carries a wide variety of stone tile floor options suitable for all types of décor and environments. When you're looking for water and stain-resistant, durable, and beautiful flooring materials, choose natural stone tile from our showroom. Stop by any time to discuss your project, get guidance from our knowledgeable staff, or schedule stone tile floor installation with a professional.

Durability, Style, and Low Maintenance
When it comes to durability, style, and ease of maintenance, stone flooring has it all. Whether you're trying to create an atmosphere of elegance and sophistication or you're installing a patio area outside your home, our showroom carries a wide range of stone tile flooring suitable for all your needs.
If you want durable and long-lasting floors, stone is an excellent material due to its natural durability. It resists scratches, chips, stains, and other damage for many long years, and with proper care, it will provide you with beauty and value for decades. To care for your stone floors, simply wash them with a non-abrasive cloth and stone-approved cleaning solution regularly. It's important not to use acidic or caustic cleaning solutions as these can cause early degradation of the stone surface.

Add Real Estate Value to Your Property
One of the easiest and most stunning ways to add real estate value to your home or business is to upgrade the floors throughout the property. Stone floors are a natural value-adding material due to their beauty, longevity, and natural quality. Like most home improvements, natural stone tile can add significant value to your home if you choose to sell it in the near future. However, because stone retains its value for many long years, it's an improvement that will remain valuable even if you don't sell your property for a decade or more.

Schedule Stone Tile Floor Installation with Us
After choosing the perfect stone floors for your home, be sure to schedule stone tile floor installation with our skilled professionals. By allowing our qualified team to install your flooring, you're covered by our Lifetime Installation Guarantee. This means that should anything installation-related go wrong during the lifetime of your flooring, we'll make it right at no cost to you. Reach out today to schedule your installation services with our friendly contractors.
Contact us to schedule stone tile floor installation with a skilled professional. We proudly serve clients in the Bloomingdale, Illinois, area.